chrisc
Old Royal - I Post too much!






United Kingdom
3326 Posts

Posted - 17/01/2015 : 07:30:49


---
just some random pics while i was cleaning

jasmin back to being sociable again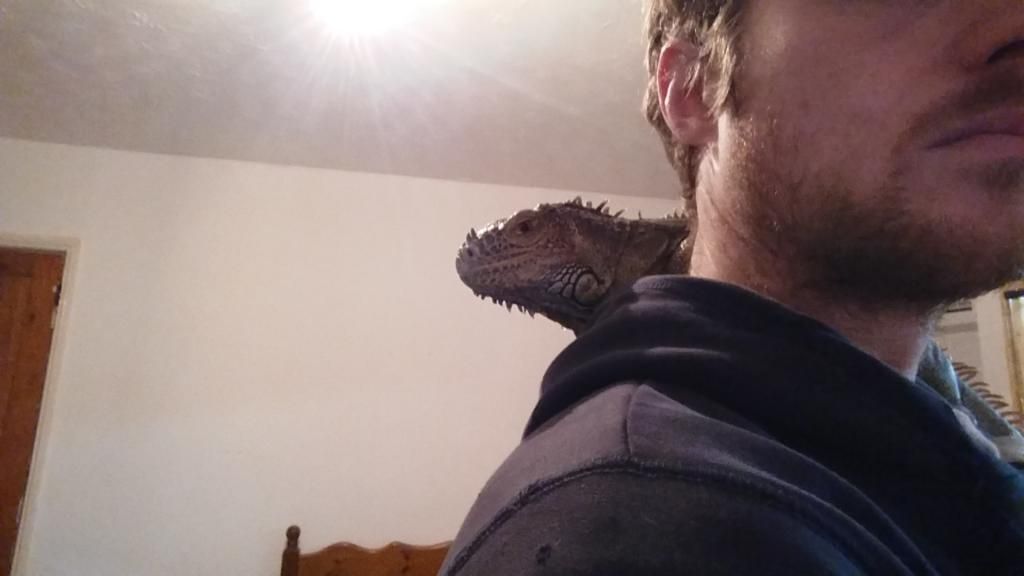 sharing the skinks heat



ready for the lights to go off



giblet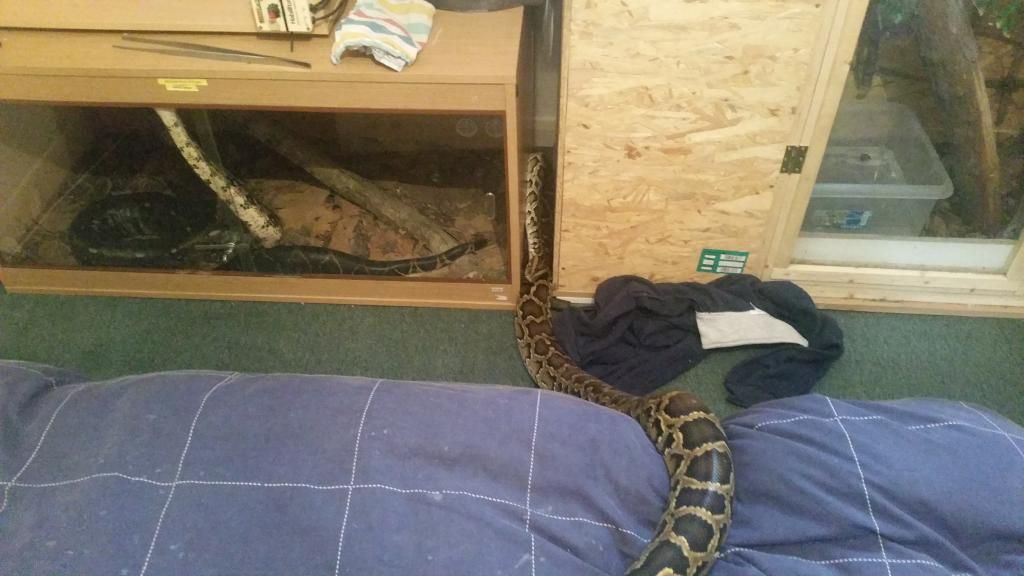 william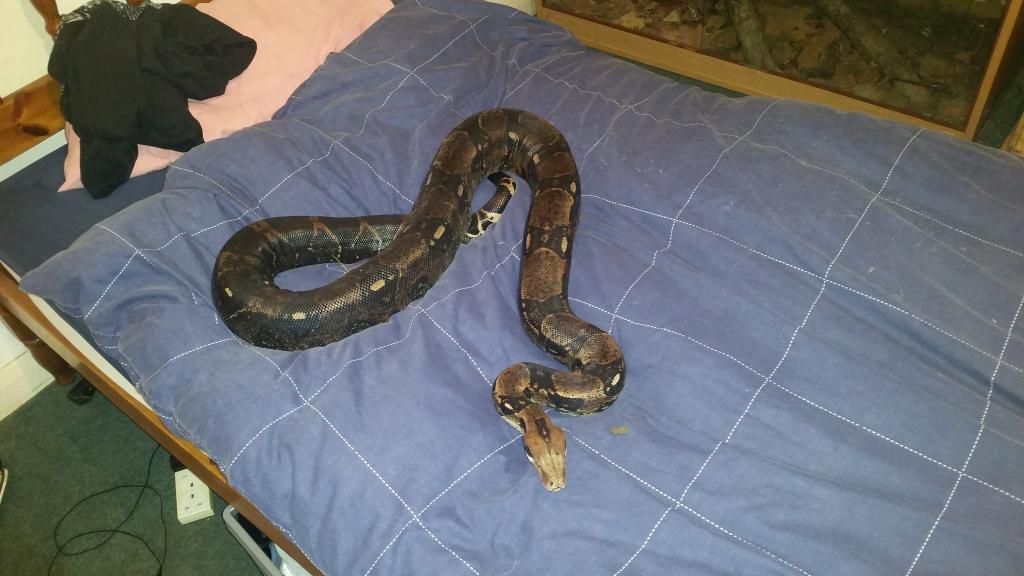 checkered garter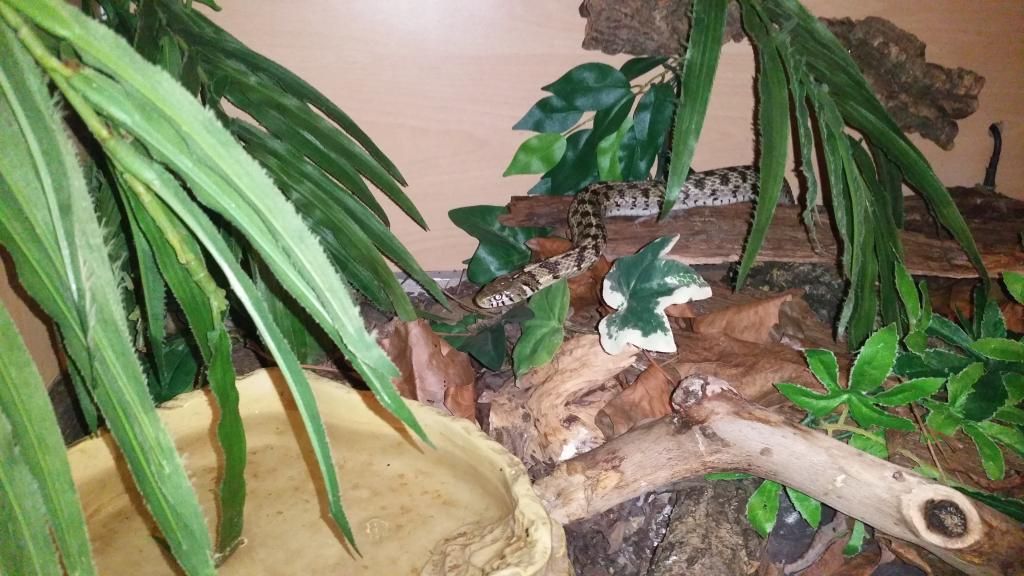 and the house snake who i think is in shed as looking a bit dull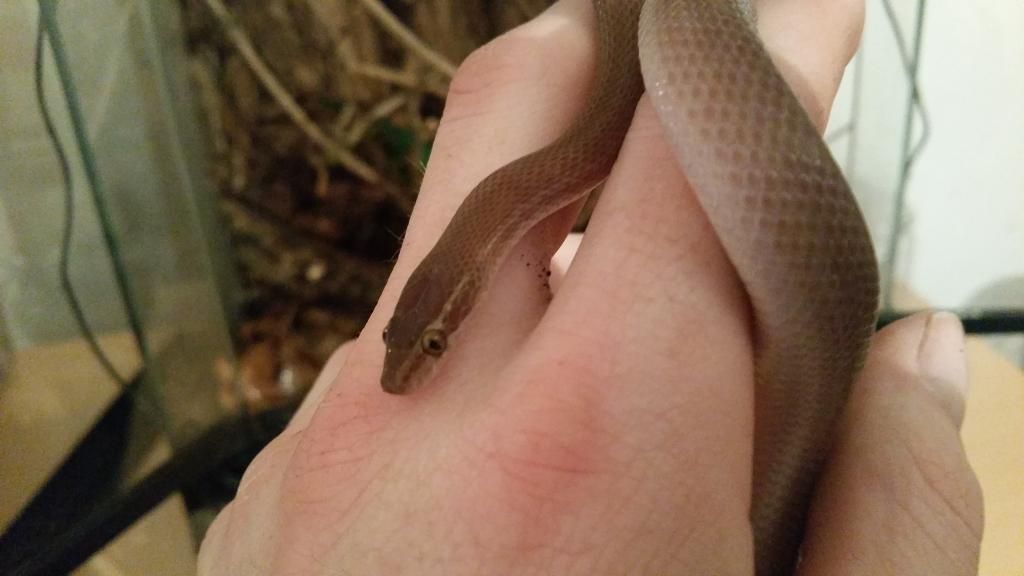 having a climb on the background



short video of him climbing
http://youtu.be/ThEQfyiuNUk

---
1.0.0 burmese python,giblet. 1.0.0 BCI, william. 0.1.0 blue tongue skink, 0.1.0 green iguana, jasmin, 1.0.0 cape house snake, 0.1.0 checkered garter snake

my youtube. http://www.youtube.com/user/pegrocks
incubate 2 campaign
https://www.facebook.com/incubate2
boomslang
Old Royal - I Post too much!






United Kingdom
2025 Posts

Posted - 01/02/2015 : 11:33:24


---
Lovely pics :) thanks for sharing :)
---
1.0.0 pinstripe Royal Python
1.0.0 Bumblebee Royal Python
1.0.0 Normal corn
1.0.0 Extreme red Hognose
0.1.0 Extreme red tiger Hognose
1.1.0 yemen chameleons
1.0.0 Piebald yemen
1.0.0 Tamatave panther
1.0.0 Quadricornis